TRANSACTIONS | Foucault (OL) inks extension
American linebacker Tre Watson released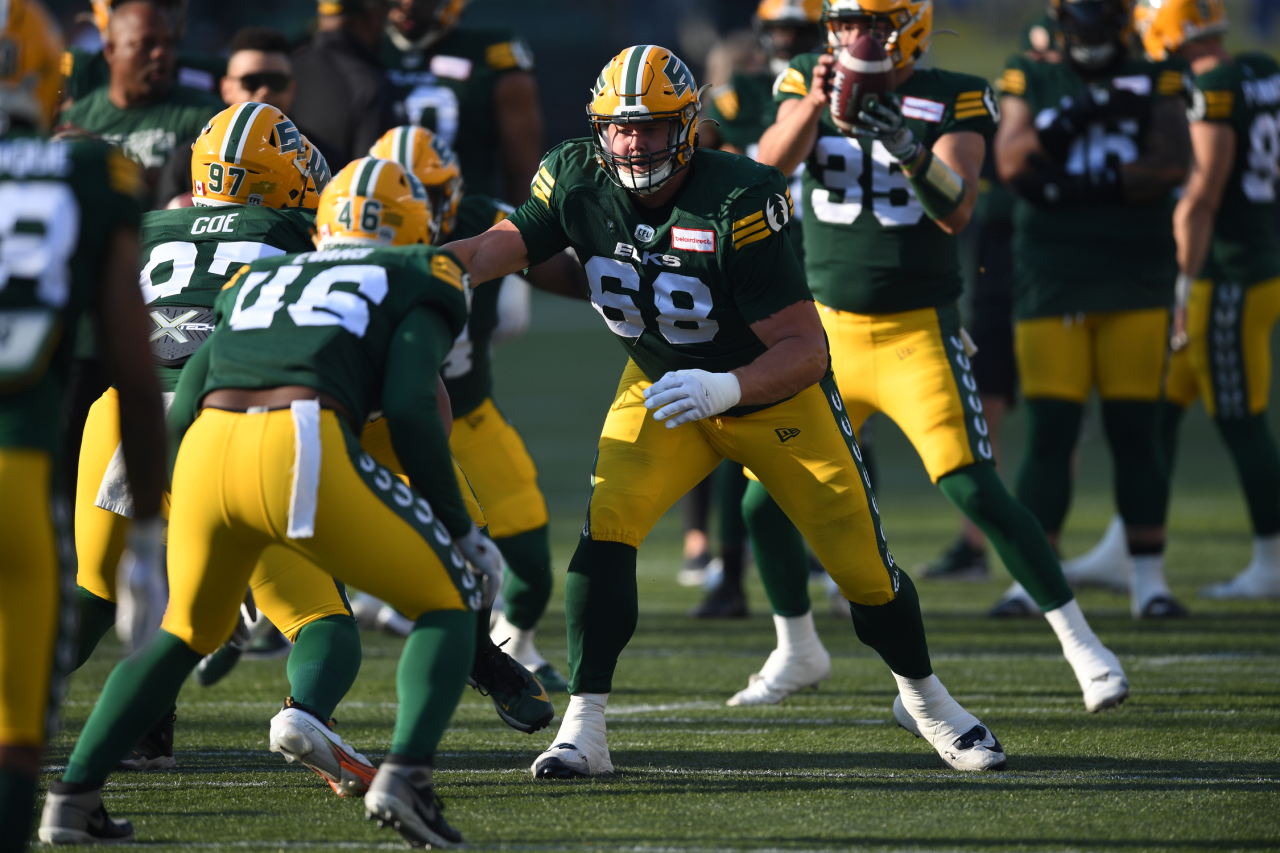 EDMONTON – David Foucault has signed a two-year extension with the Edmonton Elks.
The contract was announced Monday, as the six-foot-seven offensive lineman is now under contract through the 2024 CFL season.
The native of LaSalle, Que., started all 18 games for the Double E in 2022. Prior to joining the Elks, Foucault played one season with the Montreal Alouettes in 2021 and three seasons (2017-19) with the BC Lions.
In addition, the Elks have released American Tre Watson (LB). In three games with Edmonton, Watson had 11 defensive tackles.
---
TRANSACTIONS
SIGNED:
RELEASED:
Tre Watson | AMER | LB | 6'2 | 245 LBS | 1996-07-05 | Phoenix, AZ | Maryland