TRANSACTIONS | Elks trade Kelly (OL) to Hamilton
Late round pick heading back to Edmonton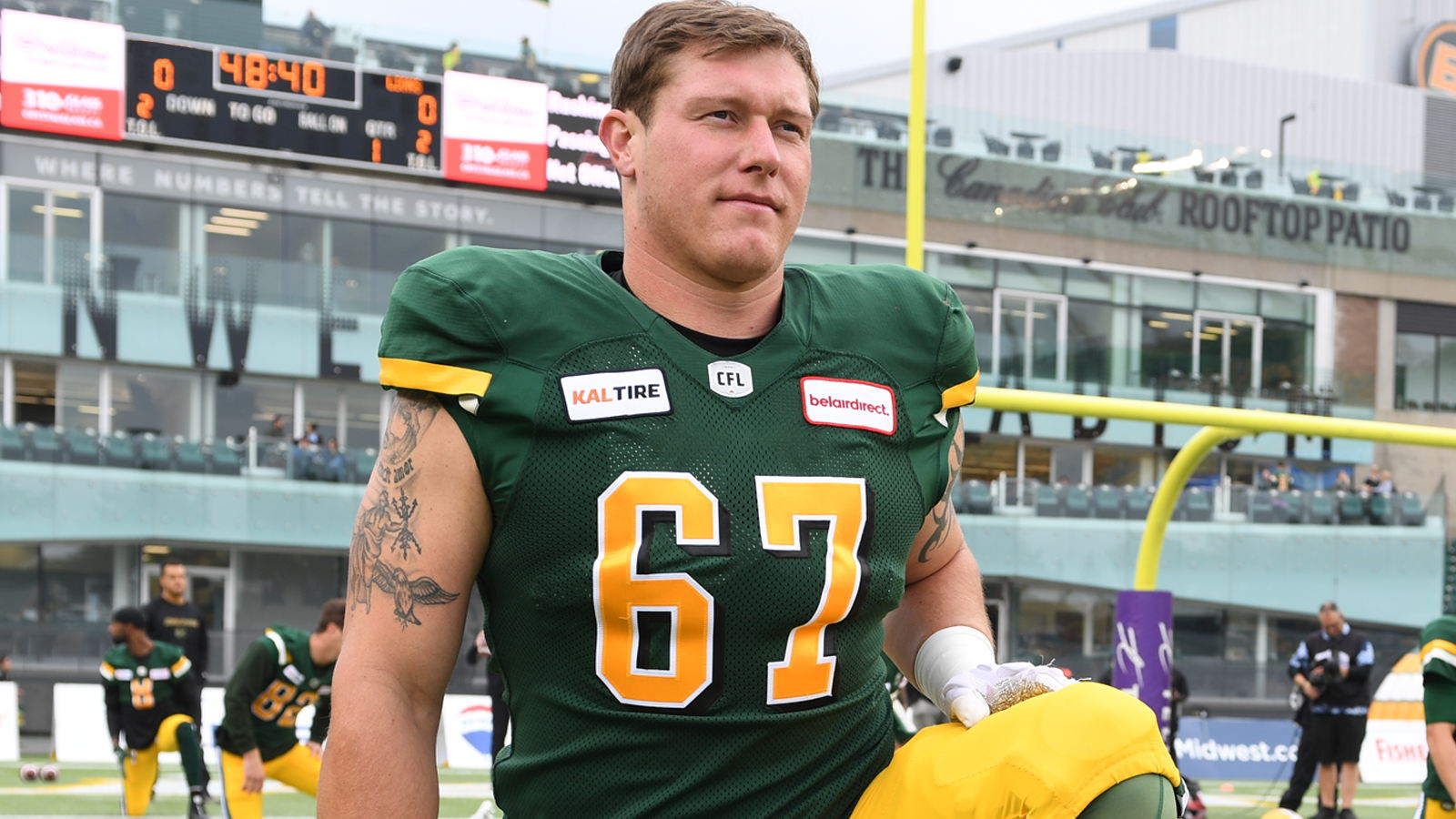 EDMONTON - The Edmonton Elks announced Monday the club has traded American Colin Kelly (OL) to the Hamilton Tiger-Cats in exchange for a 7th round pick in the 2023 CFL Draft.
Kelly spent six seasons with the Double E playing in a total of 50 games. The native of Longview, WA., signed with Edmonton back in May of 2017 and was extended in February of 2019. ​ ​
The veteran offensive lineman started at right tackle in the first two games of this season after missing the entire 2021 season due to a torn pectoral muscle. The 32 year-old joins his third CFL team, and second out East, as he started his CFL career with the Ottawa Redblacks in 2014.
Edmonton is back on the road for their Week 4 matchup on July 1 against the Hamilton Tiger-Cats at Tim Hortons Field.
---
TRANSACTIONS
TRADED (To Edmonton):
7th round 2023 draft pick
TRADED (To Hamilton):
Colin Kelly | AMER | OL | 6'5 | 298 LBS | 1989-12-29 | Longview, WA | Oregon State