TRANSACTIONS | Elks sign three players
Linebacker Antigha returns to the Green and Gold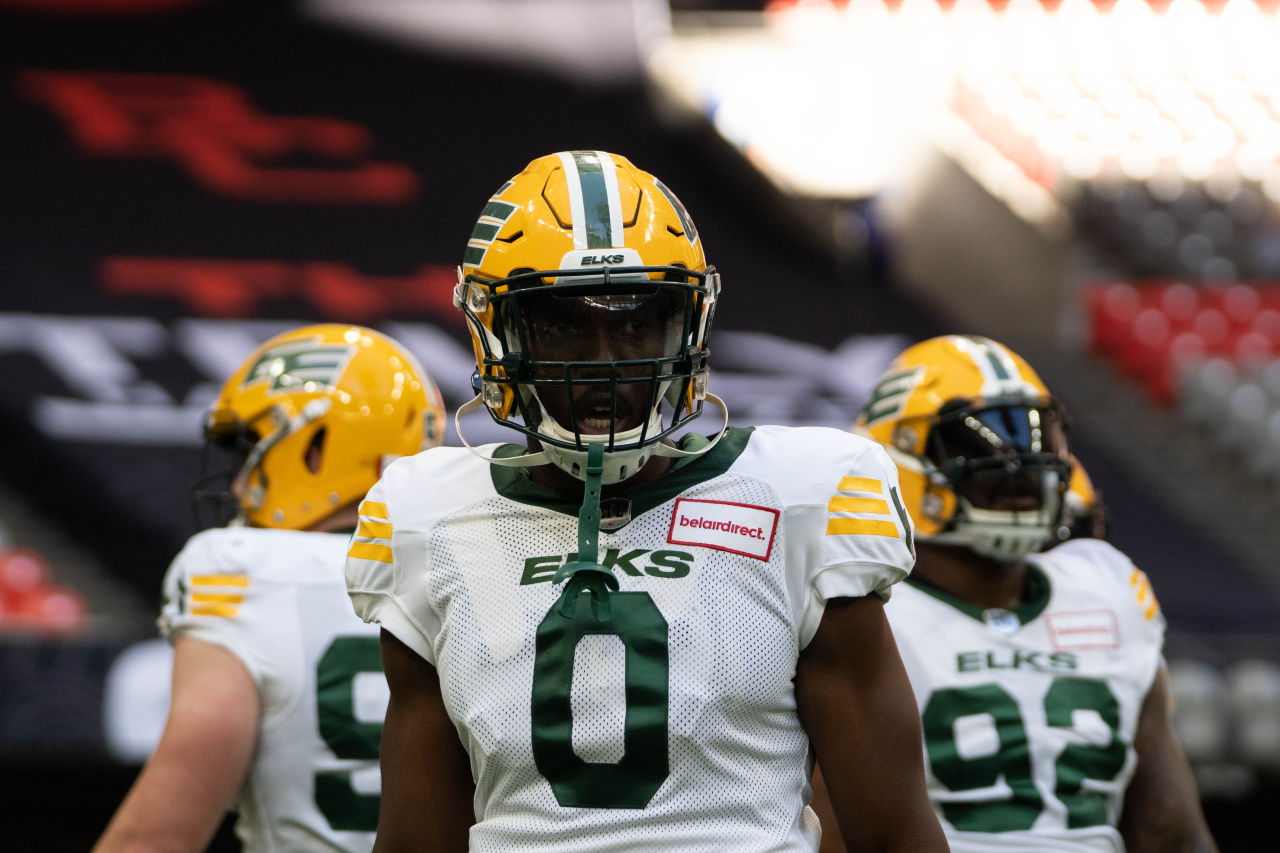 EDMONTON - The Edmonton Elks announced Thursday the signings of National Michael Domagala (K) and Americans Tobi Antigha (LB) and Felix Harper (QB).
Domagala joins the Green and Gold after two seasons with the Hamilton Tiger Cats. The St. Catharines, On., native played 17 games for the Ti-Cats in 2022, when his average of 66.6 yards per kickoff ranked third in the CFL among players with at least 20 kickoffs. The Carleton University product also averaged 44.8 yards on 65 punts, and made 12 of 16 field goal attempts last season.
Antigha returns to the Elks after suiting up in 12 games for the Double E in 2022, ​ registering 18 total tackles, one interception and one forced fumble. The 29-year-old has spent five seasons in the CFL, spending two seasons with the Saskatchewan Roughriders (2017-2018) before going to Toronto in 2019 and the Winnipeg Blue Bombers in 2021. ​
Harper played four seasons at Alcorn State (2017-2021), where he passed for 5,619 yards and 55 touchdowns in 32 games, and was named the All-Southwestern Athletic Conference (SWAC) Offensive Player of the Year in 2019, when he passed for 2,954 yards and 33 touchdowns while also rushing for six touchdowns. The Georgia native attended rookie minicamp with the Cleveland Browns after going unselected in the 2022 NFL Draft. He later signed with the Montreal Alouettes last September, but did not appear in any games.
TRANSACTIONS
SIGNED