TRANSACTIONS | Elks sign Boyko (OL) and Reaves (LB)
Veterans join Elks prior to Week 5 game against Riders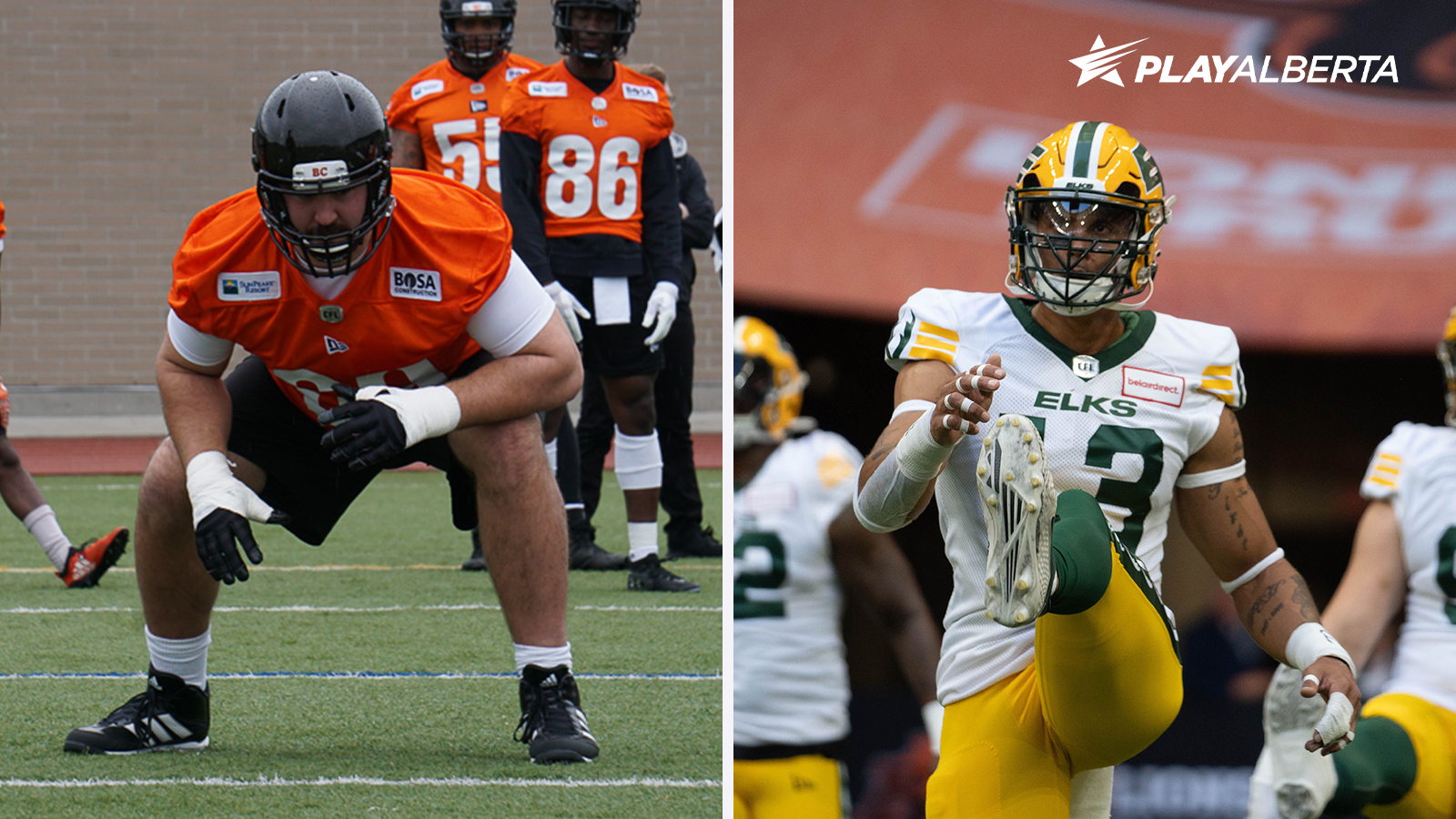 EDMONTON - The Edmonton Elks announced Monday that they have signed Nationals Brett Boyko (OL) and Jordan Reaves (LB).
Boyko, 30, was selected 14th overall by the BC Lions in 2015. He appeared in 15 games with the Lions in 2019, before suiting up for eight games with the Saskatchewan Roughriders in 2021. He most recently was with the Orlando Guardians of the XFL in 2023.
Previously, Boyko spent time in the NFL with the Philadelphia Eagles (2015) and the Los Angeles Chargers (2016-18), suiting up in one game for the Chargers in 2017. He played collegiately at UNLV (2011-14) for four seasons, starting all 43 games of his career with the Rebels and earning a Second Team All-Mountain West Conference selection as a senior. He was a four-time Academic All-Mountain West honouree.
Reaves, 33, returns to Edmonton after registering two tackles in eight games with Double E in 2022. Prior to joining the Elks, the veteran linebacker spent four seasons with the Roughriders.
A basketball player during his collegiate career at Brandon University (2010-14), Reaves played the 2016 and 2018 seasons with the Riders, combining to collect 14 special teams tackles in 22 games.
The Elks return to action on Thursday when they take on the Saskatchewan Roughriders at Mosaic Stadium. Kickoff is set for 7 p.m. MDT.
---
TRANSACTIONS
SIGNED
---