TRANSACTIONS | Elks make splash on first day of CFL free agency
Signings include Most Outstanding Player finalist Eugene Lewis

EDMONTON — The Edmonton Elks made major additions to their roster on Tuesday during the opening day of CFL free agency, signing five players including a Most Outstanding Player award finalist, a divisional All-Star, a league leader and a former No. 1 draft pick.
On their way to Edmonton are receivers Eugene Lewis, Steven Dunbar Jr., and Kyran Moore as well as linebacker Kevin Francis and offensive lineman Josiah St. John.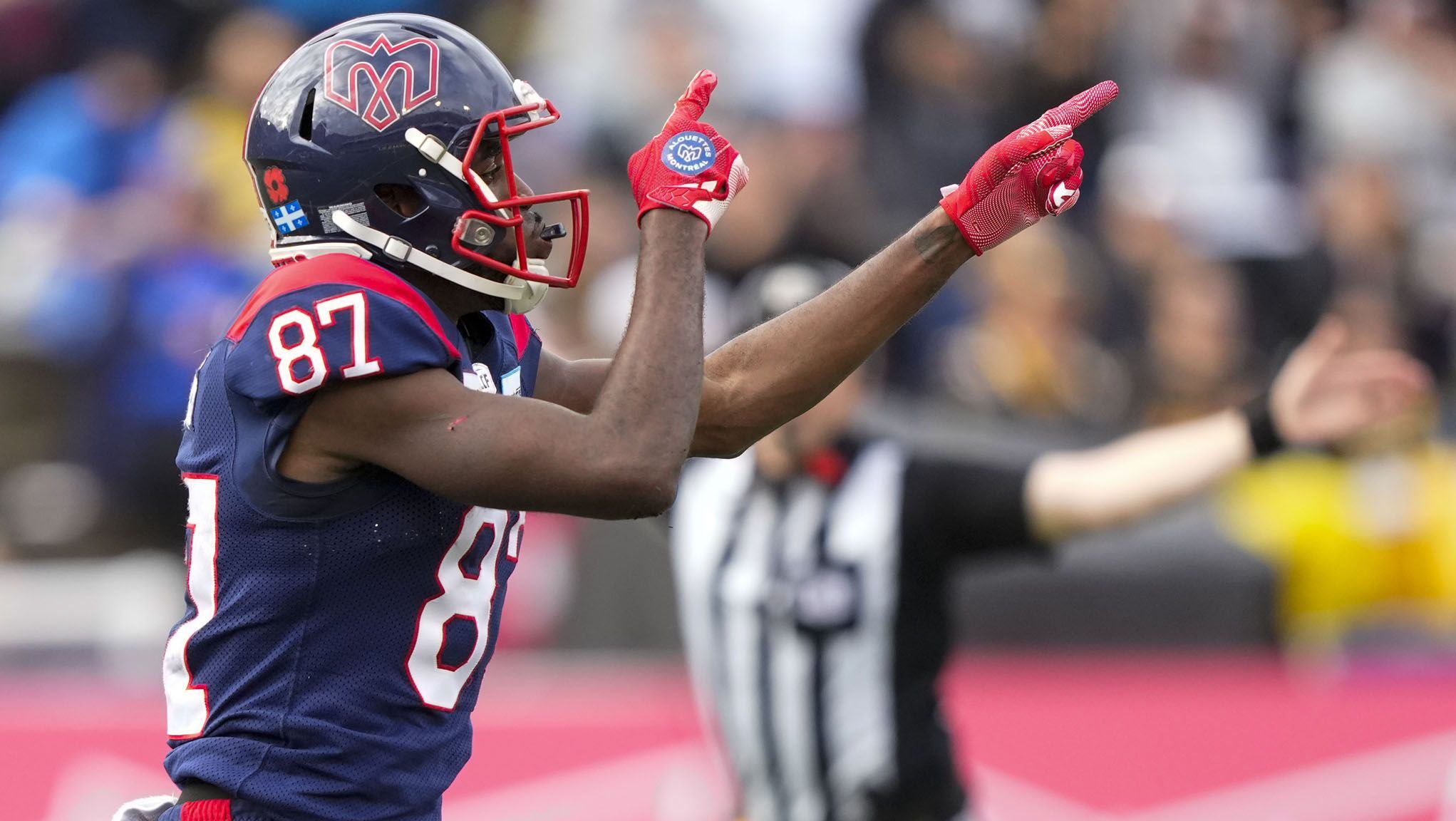 Lewis was awarded the Terry Evanshen Trophy as the CFL East Division's Most Outstanding Player in 2022, while earning his third consecutive CFL East All-Star selection. Lewis suited up in 17 games for the Montreal Alouettes, catching 91 passes for 1,303 yards and leading the East Division with 10 touchdown receptions.
A two-time CFL All-Star, Lewis has spent his entire CFL career in Montreal after signing with the Alouettes in 2017. Over 68 career regular season games, Lewis has 276 receptions for 4,347 yards, with 28 touchdown catches.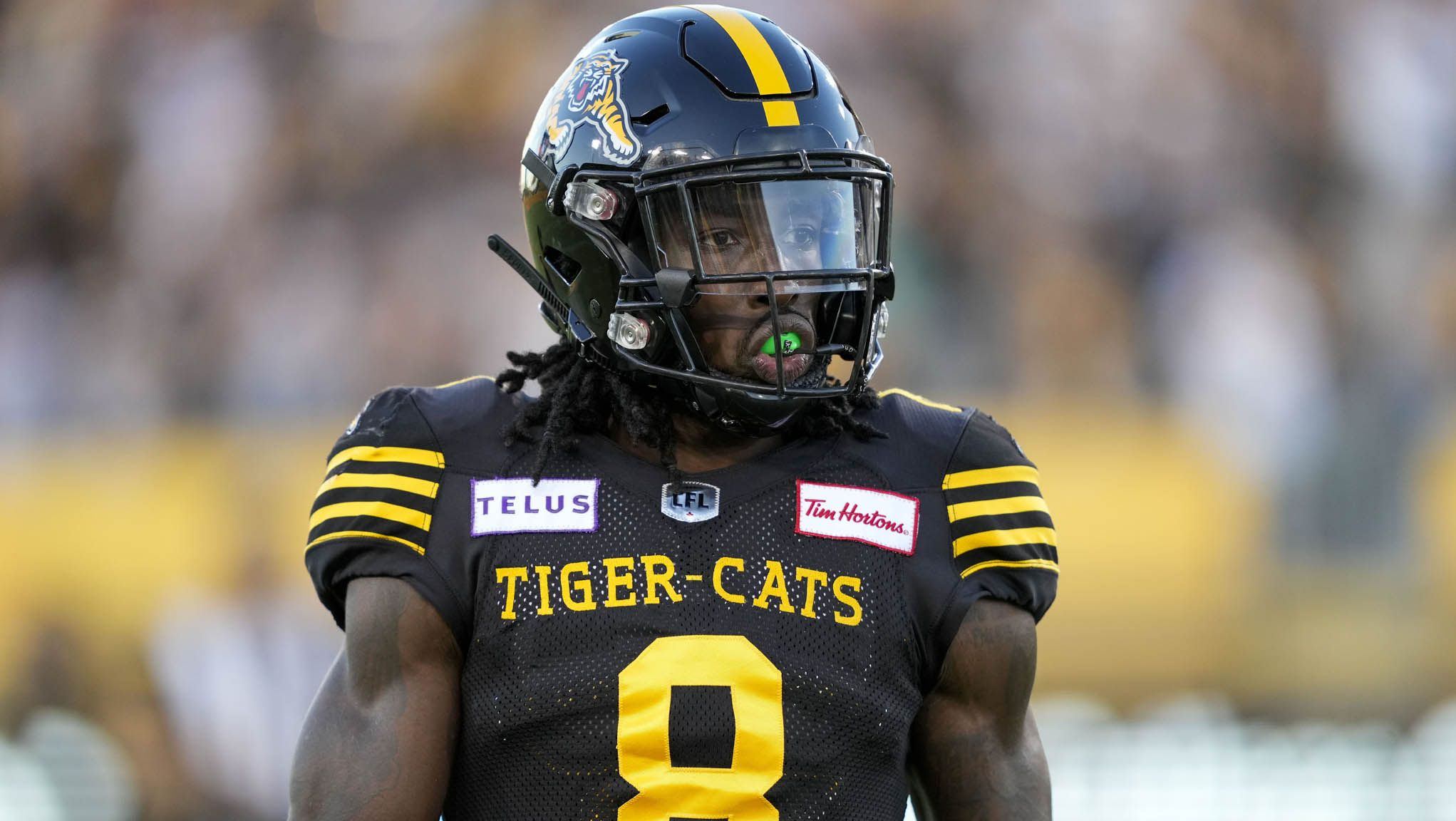 Dunbar Jr. spent his first two seasons in the CFL with the Hamilton Tiger-Cats. The six-foot-three, 202 pound native of Metairie, LA, was named a CFL East All-Star in 2022 after ranking top 10 in the CFL for receptions (72), receiving yards (1,000) and touchdown receptions (six).
As a rookie in 2021, Dunbar Jr. recorded 44 receptions for 630 yards and four receiving touchdowns for the Ti-Cats.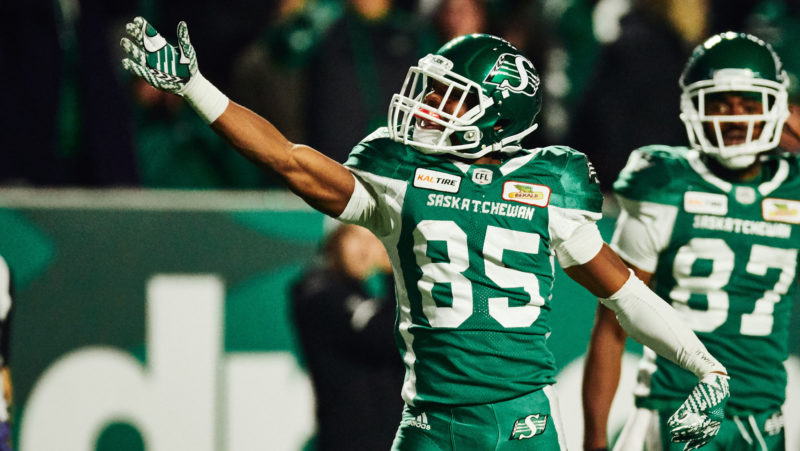 Moore has spent his entire CFL career with the Saskatchewan Roughriders, catching a total of 210 passes for 2,351 yards with 10 touchdowns in 46 appearances over four seasons. The Alabama native was Saskatchewan's reception leader in consecutive campaigns, with 78 catches in 2019 and 64 in 2021. He also paced the Riders with six touchdown catches in 2019, and his 585 receiving yards in 2021 was tops on the team. ​
As a rookie in 2018, Moore brought back two punts for touchdowns, and his punt return average of 13.4 yards (389 yards on 29 returns) was best in the CFL among players with at least 29 return attempts. In just seven games last season, Moore made 36 catches for 295 yards, and had five punt returns for 47 yards.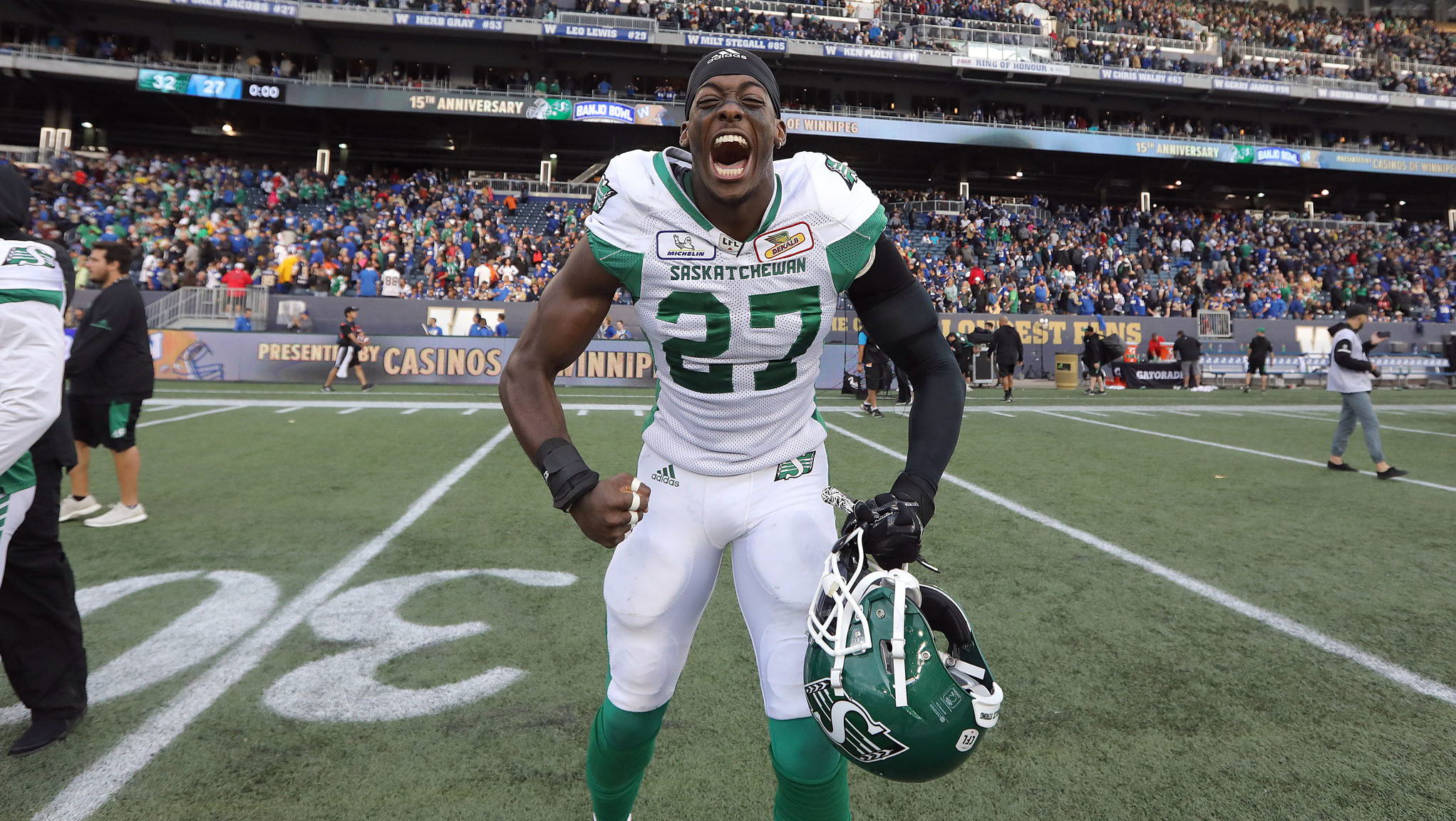 Francis led the CFL with 22 special teams tackles last season, when he appeared in all 18 games for the B.C. Lions. In 82 career CFL regular season games over six seasons, Francis has recorded 18 defensive tackles and 61 special teams.
Before joining the Lions, Francis played for the Saskatchewan Roughriders (2016-2018 and 2021) and Ottawa RedBlacks (2019).
The No. 1 overall pick in the 2016 CFL Draft, St. John has played 47 career CFL regular season games over five seasons (2016-18, 2021-22) with the Saskatchewan Roughriders, including 11 appearances in 2022.
St. John returns to the Green and Gold, with whom he had a brief stint in 2019, suiting up for Edmonton in the 2019 East Final against the Hamilton Ti-Cats.
---
TRANSACTIONS
For complete player bios, click the player links below.
SIGNED