TRANSACTIONS | Elks add trio to active roster
Edmonton release three and sign two to practice squad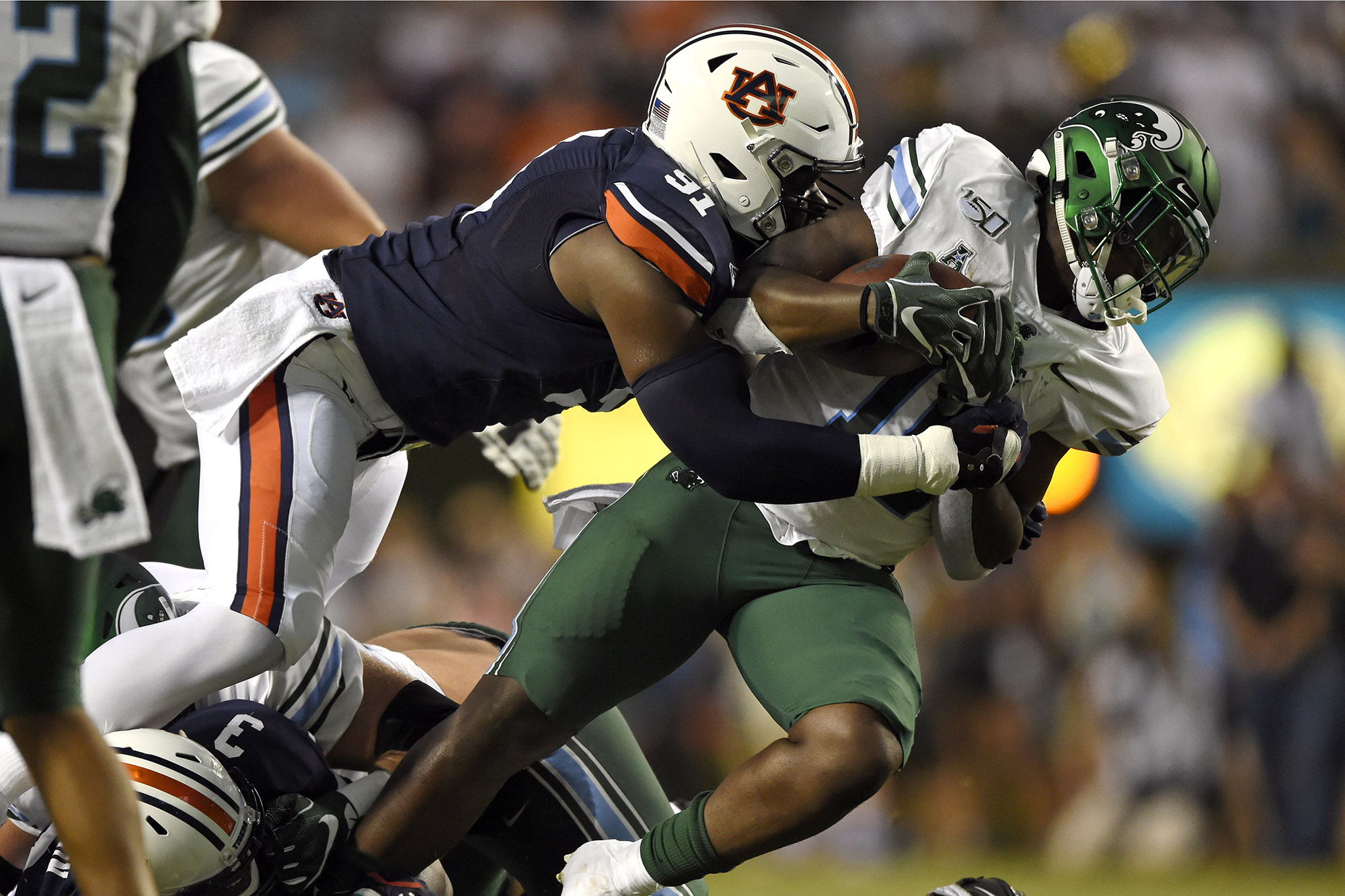 EDMONTON - The Edmonton Elks announced Tuesday, that the club has added Charles Nelson (WR), Martez Ivey (OL) and Jacob Plamondon (DL) to the active roster.
In addition the Elks have released Martese Jackson (RB), Claudell Louis (DL), Shai Ross (WR) and signed Nick Coe (DL) and Ben Davis (DL), with both players being added to the practice roster along with Jalin Marshall (WR).
Davis joins the Green and Gold after spending 2021 with the Texas Longhorns, playing in 11 games, registering 16 tackles, 2.5 sacks and one forced fumble. Prior to joining Texas, the Gordo, Ala., native was a member of the Crimson Tide's 2017 and 2020 NCAA Championship teams, playing in 24 games for Alabama.
The six-foot-five Coe, played four seasons at Auburn (2016-19). In 36 games, he recorded 71 total tackles, nine sacks and two forced fumbles. A native of Asheboro, N.C., Coe signed as an undrafted free agent with the New England Patriots in 2020 and joined the Miami Dolphins' practice roster in September where he spent the entire 2020 season. He attended Saskatchewan RoughRiders camp this year and was released on June 5, 2022.
Day 1 of practice (Week 3) starts today at Clarke Stadium as the the Elks prepare for their game on Saturday June 25, when they take on the Calgary Stampeders at McMahon Stadium.
---
TRANSACTIONS
ADDED TO ACTIVE ROSTER
Charles Nelson | AMER | WR | 5'8 | 169 LBS | 1995-10-28 | Daytona Beach, FL | Oregon
Martez Ivey | AMER | OL | 6'3 | 305 LBS | 1995-07-25 | Apopka, FL | Florida
Jacob Plamondon | NAT | DL | 6'3 | 230 LBS | 1998-11-06 | Red Deer, AB | Calgary
RELEASED FROM ACTIVE ROSTER
Martese Jackson | AMER | RB | 5'5 | 171 LBS | 1992-05-20 | Asheville, NC | Florida Atlantic
Claudell Louis | AMER | DL | 6'5 | 293 LBS | 1990-10-27 | Haiti | Fresno State
Shai Ross | NAT | WR | 6'0 | 180 LBS | 1993-09-17 | Winnipeg, MB | Manitoba
ADDED TO PRACTICE ROSTER
Nick Coe | AMER | DL | 6'5 | 285 LBS | 1997-08-12 | Asheboro, NC | Auburn
Ben Davis | AMER | DL | 6'4 | 236 LBS | 1997-11-12 | Gordo, Ala | Texas
Jalin Marshall | AMER | WR | 5'10 | 200 LBS | Middletown, OH | Ohio State