TRANSACTION | Josiah St. John (OL) signs with the Double E
Elks bring in former first overall pick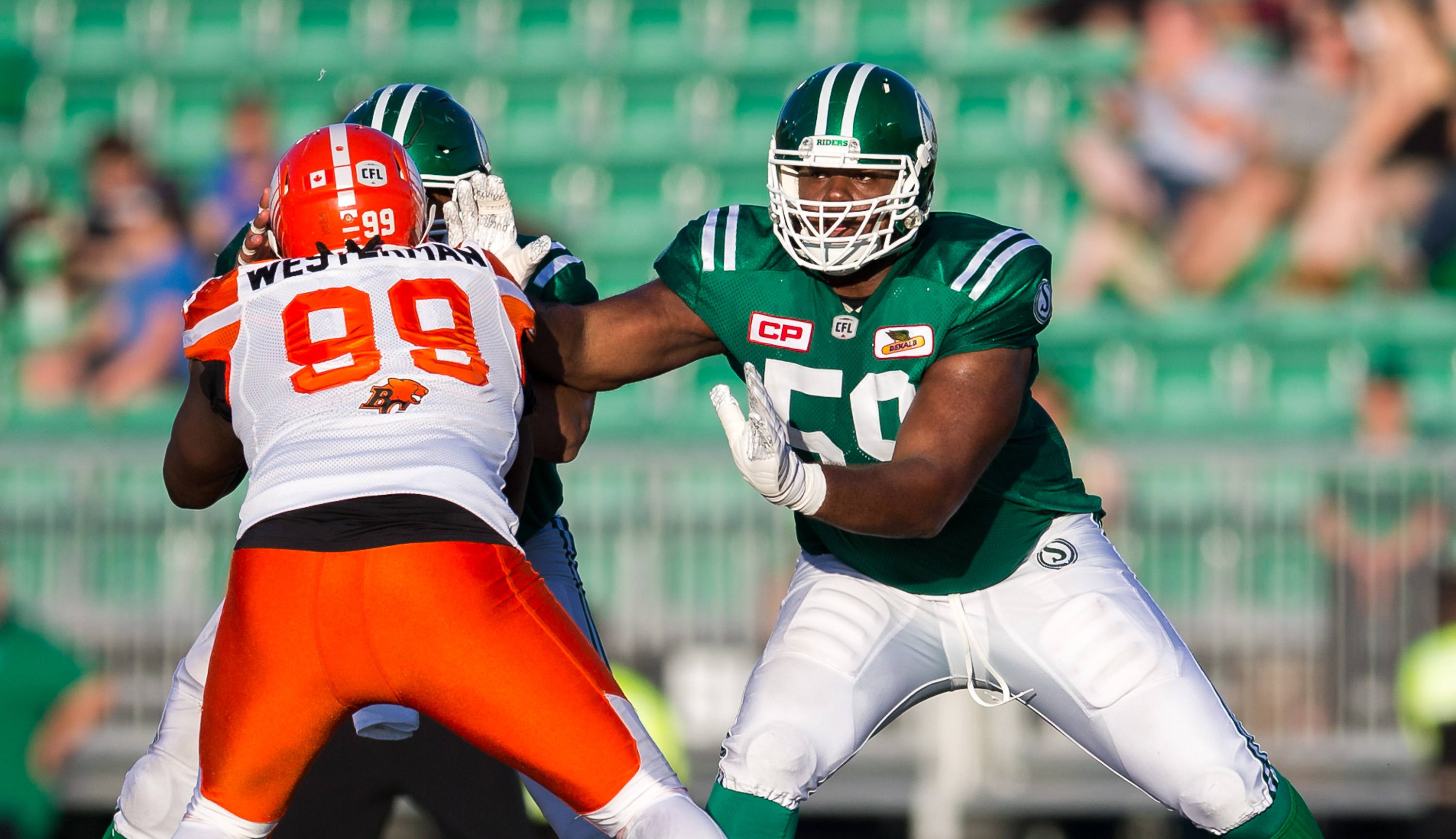 EDMONTON - The Edmonton Elks have signed Canadian offensive lineman Josiah St. John, the CFL club announced Tuesday.
The No. 1 overall pick in the 2016 CFL Draft, St. John has played 47 career CFL regular season games over five seasons (2016-18, 2021-22) with the Saskatchewan Roughriders, including 11 appearances in 2022.
St. John returns to the Green and Gold, with whom he had a brief stint in 2019, suiting up for Edmonton in the 2019 East Final against the Hamilton Ti-Cats.
The Toronto native spent three years at the University of Oklahoma, playing in 15 games. As a senior, St. John had four starts in seven conference games.
---
TRANSACTION
SIGNED