Elks Tracks June 2023
Elks ready to kickoff 2023 CFL season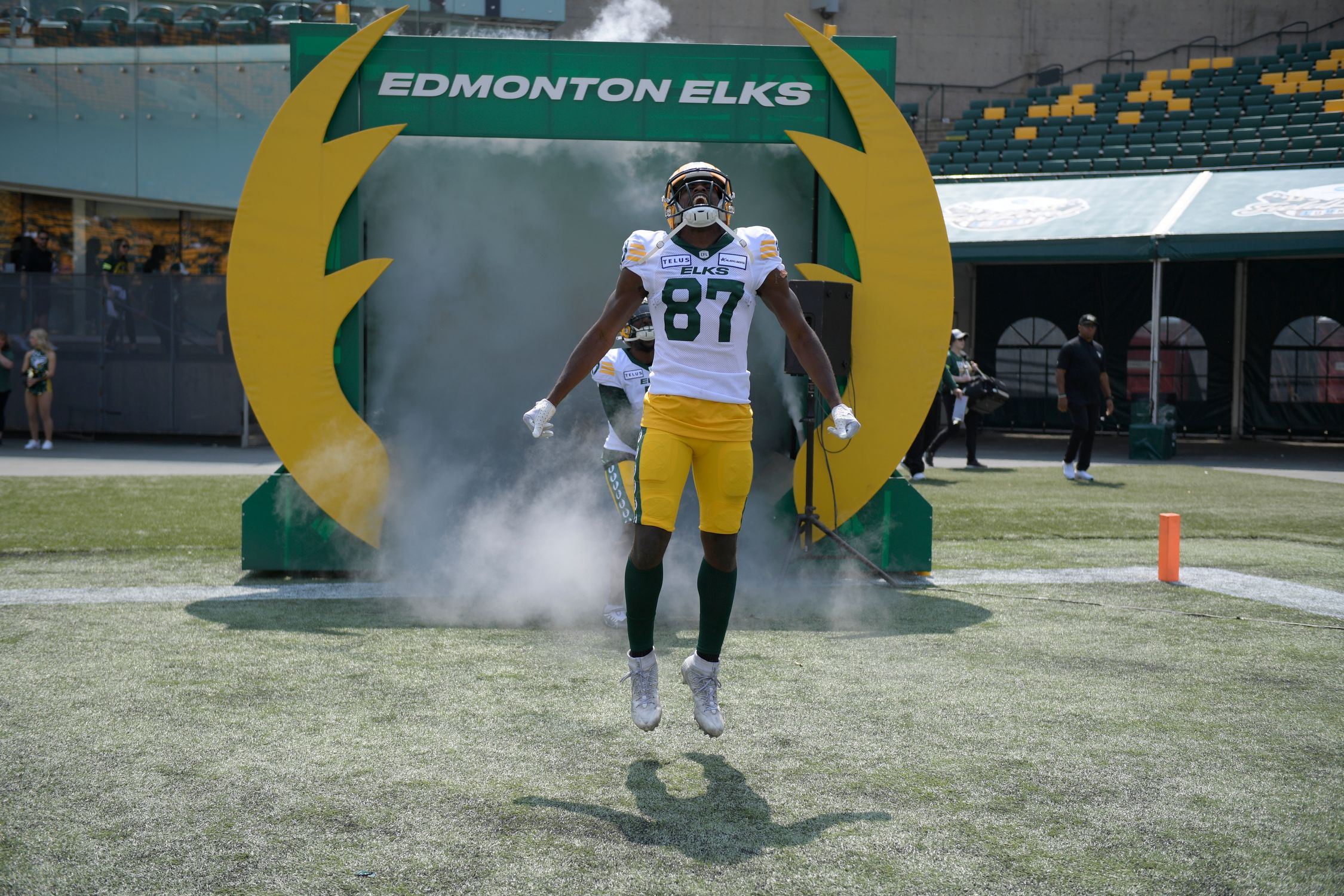 The CFL Draft. Rookie camp. Training camp. Two preseason games. It's been a busy May for the Green and Gold, but it will all be worthwhile when they take the field for their season opener, June 11 against the Saskatchewan Roughriders at Commonwealth Stadium.
With All-Star additions like Eugene Lewis, Steven Dunbar Jr. and Loucheiz Purifoy joining a roster that includes veteran leaders Jake Ceresna and Taylor Cornelius, and promising second-year players Kevin Brown and Dillon Mitchell, there is excitement throughout Edmonton to kick off 2023.
---
Plot lines
Elks loaded at receiver.
Emergence of Brooks gives Elks dual threat at running back.
Elks top picks, Brodrique and Taylor impress in preseason.
---
The month ahead
June 10: Fan Day 2023
June 11: Home Opener vs. Saskatchewan Roughriders
June 17: Road game at B.C. Lions
June 25: 90's Night vs. Toronto Argonauts
Elks in the Community: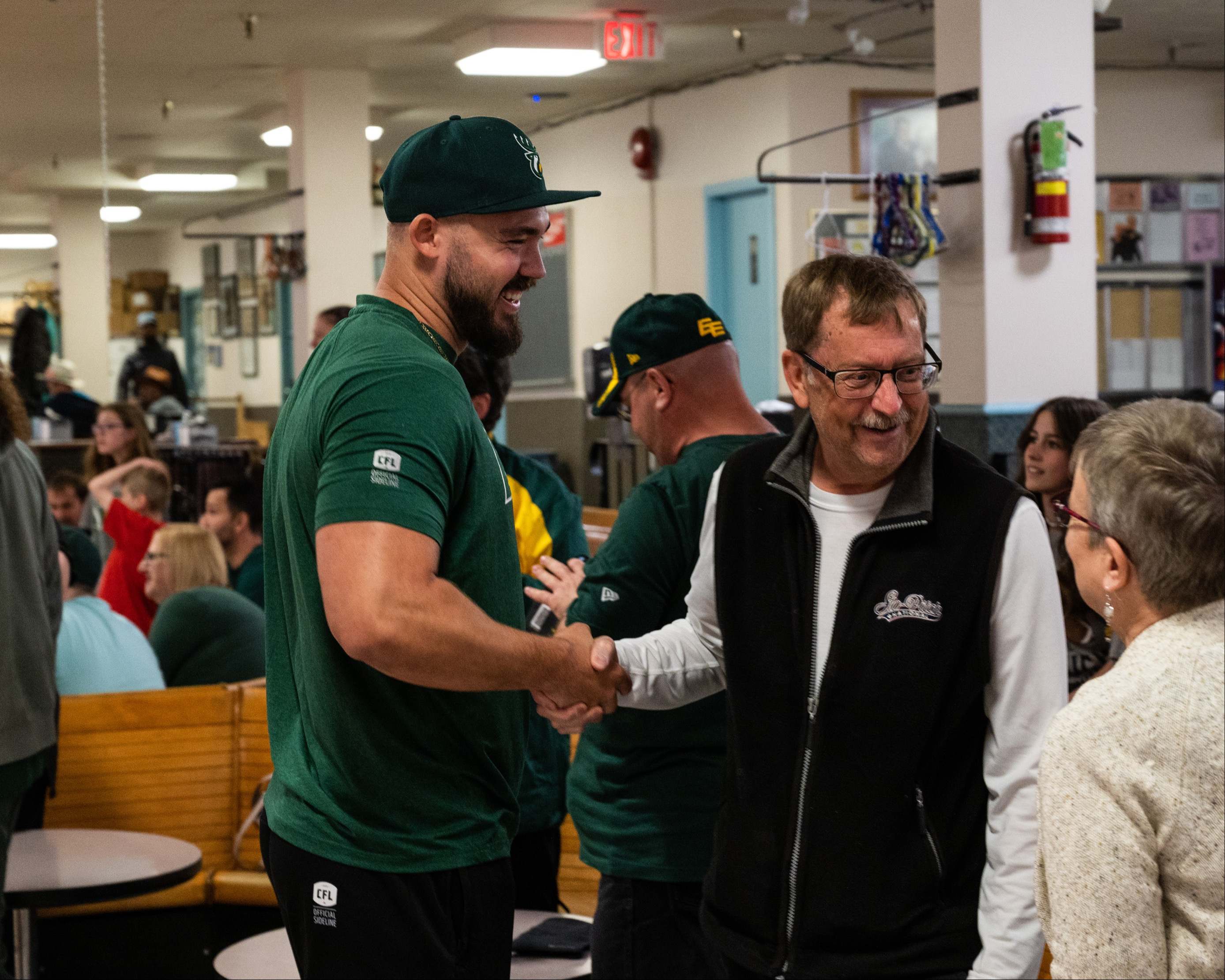 June 4: Super Sports Day 2023
June 4: Kidney Walk 2023
June 5-10: Tim Hortons Season Kickoff Community Tour
June 8: Joey Moss School Grand Opening
June 9: Uncas Elementary Sports Day
June 14: Mascot Mania
June 17: Ardrossan 76th Annual Parade and Picnic
June 23: Norwood Child & Family Resource Centre Community Event & 60th Anniversary
June 28: Elks Blood Drive
For all Elks community inquiries contact Ryan Bird at ([email protected])
---
May Moves
It was a busy May for the Green and Gold, view all transactions.
---
THE COUNTDOWN TO KICKOFF IS ON
The 2023 CFL season is rapidly approaching. Be there Sunday, June 11 at Commonwealth Stadium when the Edmonton Elks open the season against the Saskatchewan Roughriders. It's the start of a summer full of family, fun and football. Being part of the action has never been more affordable, with tickets starting at just $15. Click here to get your tickets to the Home Opener and be part of the tradition.
Elks Football...Our Team. Our City.